DESTINATION REDPOINT
Climbing will be Olympic and I will be there.
I began this newsletter exactly 18 months ago, after returning from the training camp and an on-site visit to Tokyo, the capital of Japan and my current destination. I'm at the airport in Innsbruck; it's Monday, the 26th, July 2021, and I've just checked in my luggage. According to the clock it's 5 a.m. and my plane is headed to the Olympic Village for the Olympic premiere of sport climbing.
Have I really packed everything? Everything I need for climbing, everything I'll need before competiton, and in between and otherwise? As is always the case when I'm traveling to a competition, these are the thoughts running through my head. Of course I have everything with me. That's always the case. I never forget the things I really need.
Other than that, I just feel anticipation, paired with a bit of nervousness. I'm well aware that an extremely important event is waiting for me - the highlight of my career. I've prepared very well, and I really want to show what I'm capable of. I want to summon up everything I'm able to do.
At this time of day it's quiet at the airport. We're just a small team traveling to Tokyo together – in addition to Jessy (Pilz) is sports director Heiko Wilhelm, national coaches Kilian Fischhuber and Reinhold Scherrer, as well as our physiotherapist Georg Meyer. Over the last few days I said goodbye to my family. I spent a lot of time with my girlfriend Carmen over the weekend, and spoke to her on the phone today.
I'm bringing all their heartfelt congratulations with me. They're my lucky charm. I don't have any other good-luck charms – I gave up on believing in superstitions years ago, because I didn't want to make myself dependent on them.
My tailor-made climbing outfit is also in my suitcase. Tried in training, tested in various simulations, perfected down to the smallest detail – it fits perfectly, is super comfortable to wear, and is optimized for the hot and humid conditions in Tokyo.
Bei der Auswahl meiner Kletterschuhe gehe ich ähnlich analytisch vor: Eingepackt sind 7 Paar. Eins pro Disziplin, jeweils ein Reservepaar; meinen Hauptschuh, den ich sowohl im Vorstieg, als auch im Bouldern vorwiegend trage, habe ich in dreifacher Ausführung dabei. Einen für das Training, zwei für den Wettkampf. Für bestimmte Boulder, bei denen man nicht auf kleinen Tritten, sondern auf riesigen Volumen 'herumschleicht', bevorzuge ich einen etwas weicheren und größeren Schuh, weil das Mehr an Auflagefläche feiner ist. Mein Speedschuh ist auch etwas größer und extrem weich. Im Speed muss man nicht so genau steigen, wie in den anderen Disziplinen.I'm similarly analytical when it comes to choosing my climbing shoes: I packed seven pairs. One for every discipline, plus a reserve pair for each. I have three pairs of my main shoes with me, which I primarily wear during lead climbing as well as bouldering. One for training, two for competition. For certain bouldering problems, where you can't slink around on small edges but are rather on huge volumes, I prefer a somewhat softer and larger shoe because it provides a useful increase in surface area. My speed shoe is also a bit larger, and extremely soft. In speed, your climbing doesn't have to be as precise as in other disciplines.
Speaking of climbing, when I get on the plane to Tokyo - flight OS51 from Vienna at 1:20 p.m. - I'm looking forward to trying out the latest game on my console: Hades. I like to play video games, so I'll spend part of the flight gaming - maybe play a round of chess with Heiko - and if necessary, I have films and tv series to watch on my phone, because I usually can't sleep much on a plane. Even though I should, because we're landing early in the morning, Tokyo time.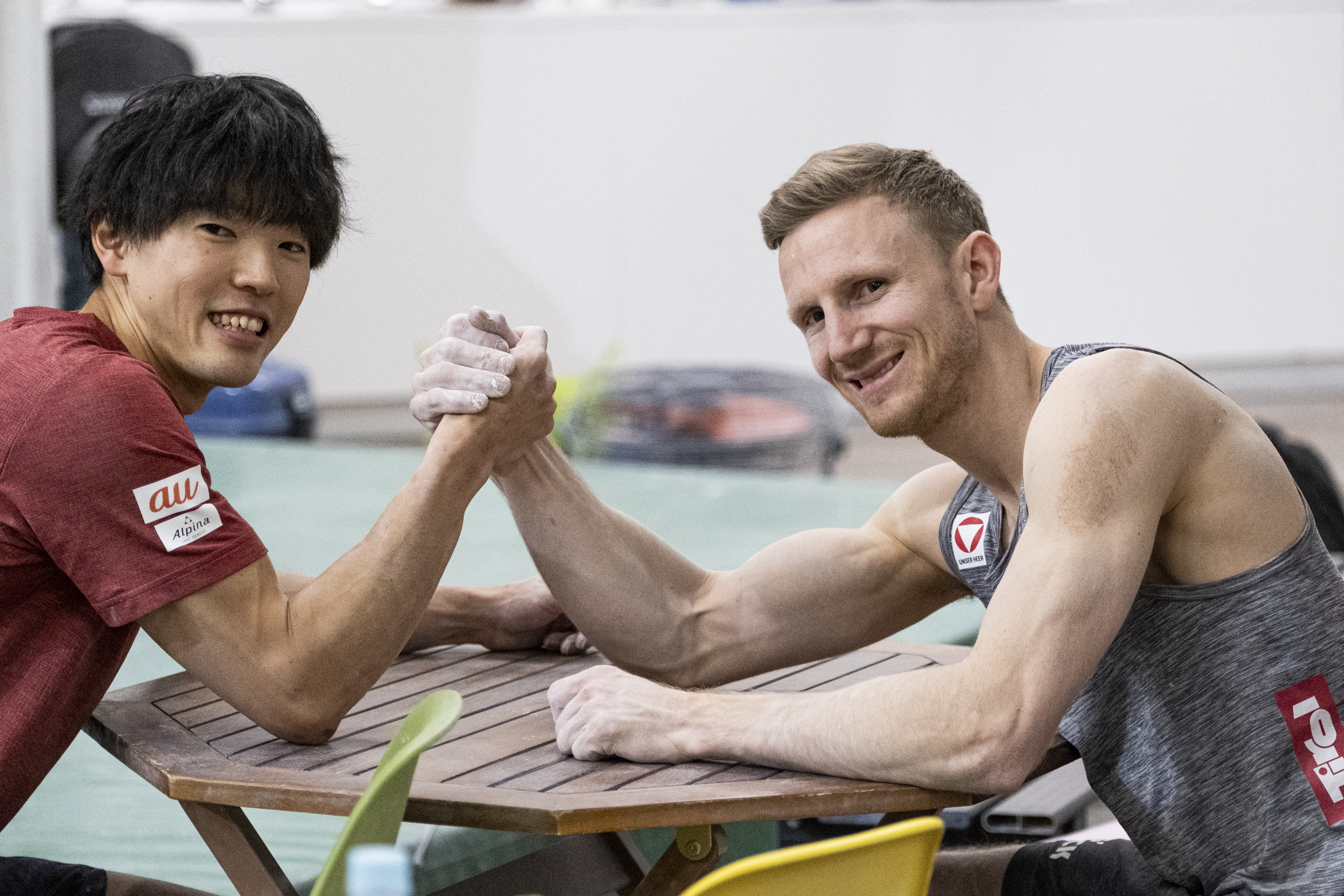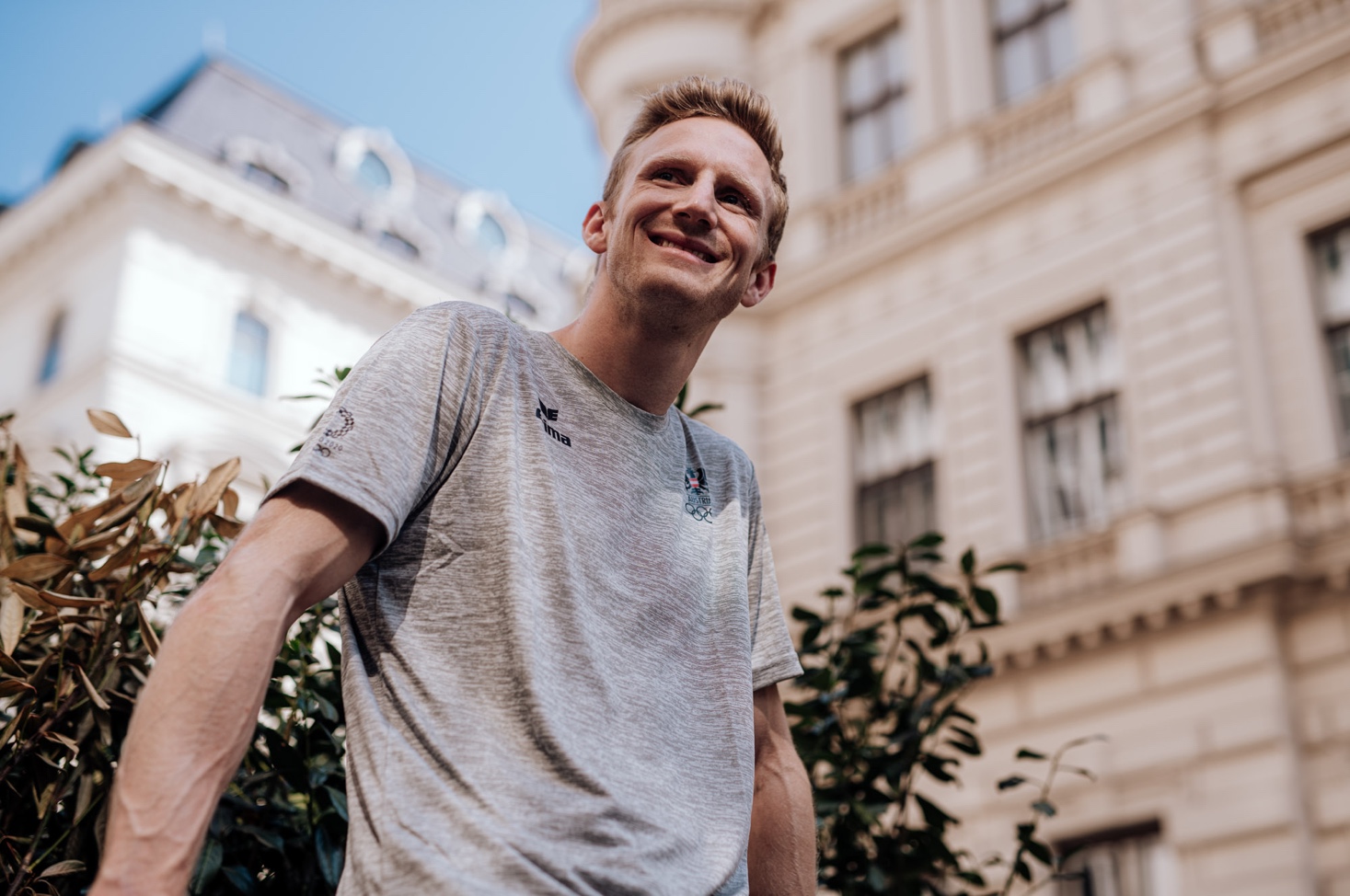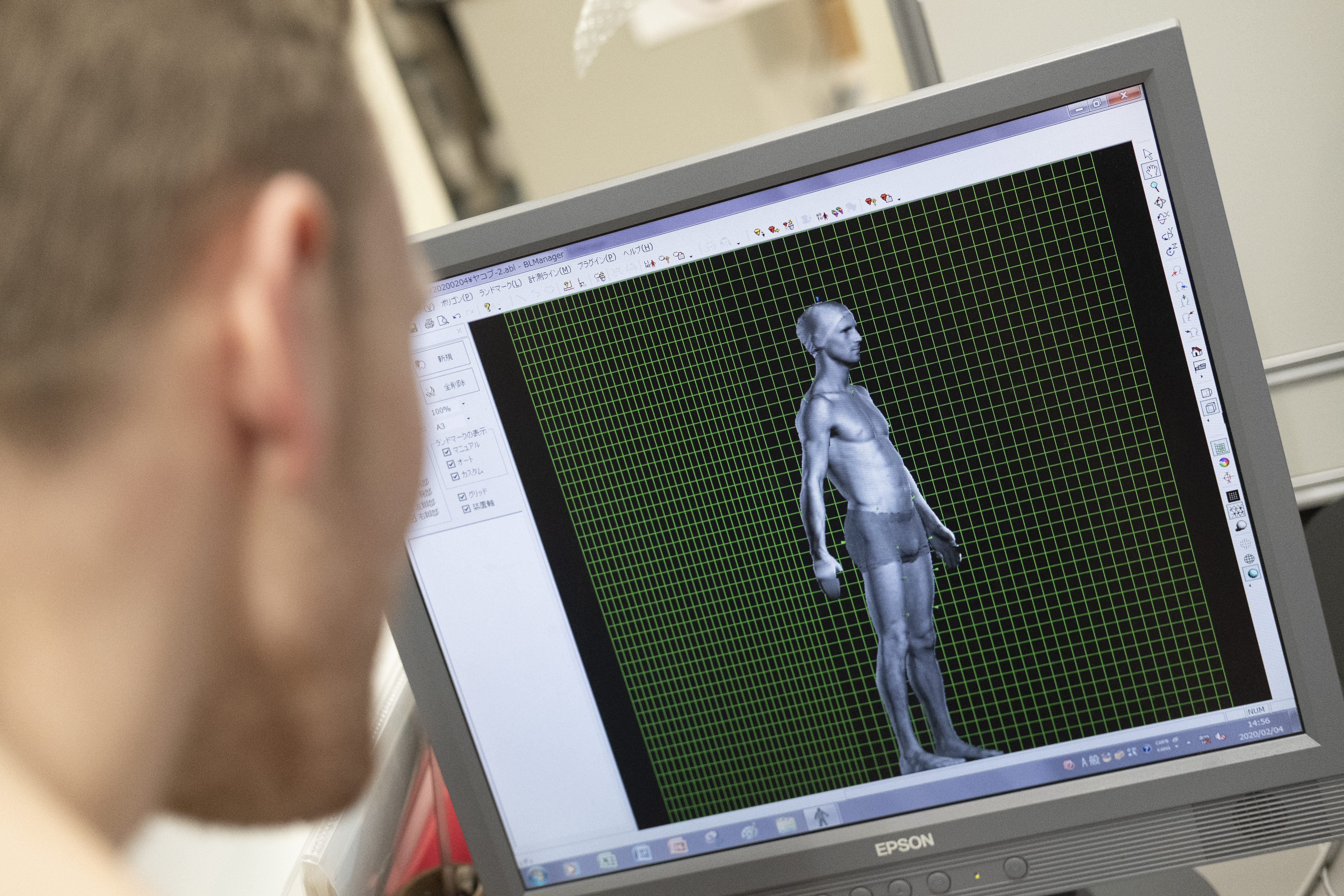 I'll also reflect on the past two years since qualifying at the World Championships in Hachioji: I had an extra year to become the best climber I can be. Because there's always something to work on in the three disciplines and I always feel like I can still improve, these past two years have gone by very quickly. Regardless of whether I trained in the climbing gym, on the rock face, or, due to restrictions, in my garden, I've been constantly pushing myself further, and I'm looking forward to being able to show off in Tokyo.
Of course, the Olympics is an omnipresent topic at the moment. Whether during various interviews, texts received on my phone, or strangers at the climbing hall who come up to me and wish me all the best, everything around me reminds me that the moment of my career highlight is imminent. During training, I was able to concentrate well until the end, and I was engaged in many details, like how to deal with the heat. The World Cup in Innsbruck served as a good yardstick for high temperatures, and I was able to handle it well. We've also integrated cooling vests and bags into our preparations. Even the type of chalk used is tailored to the high humidity.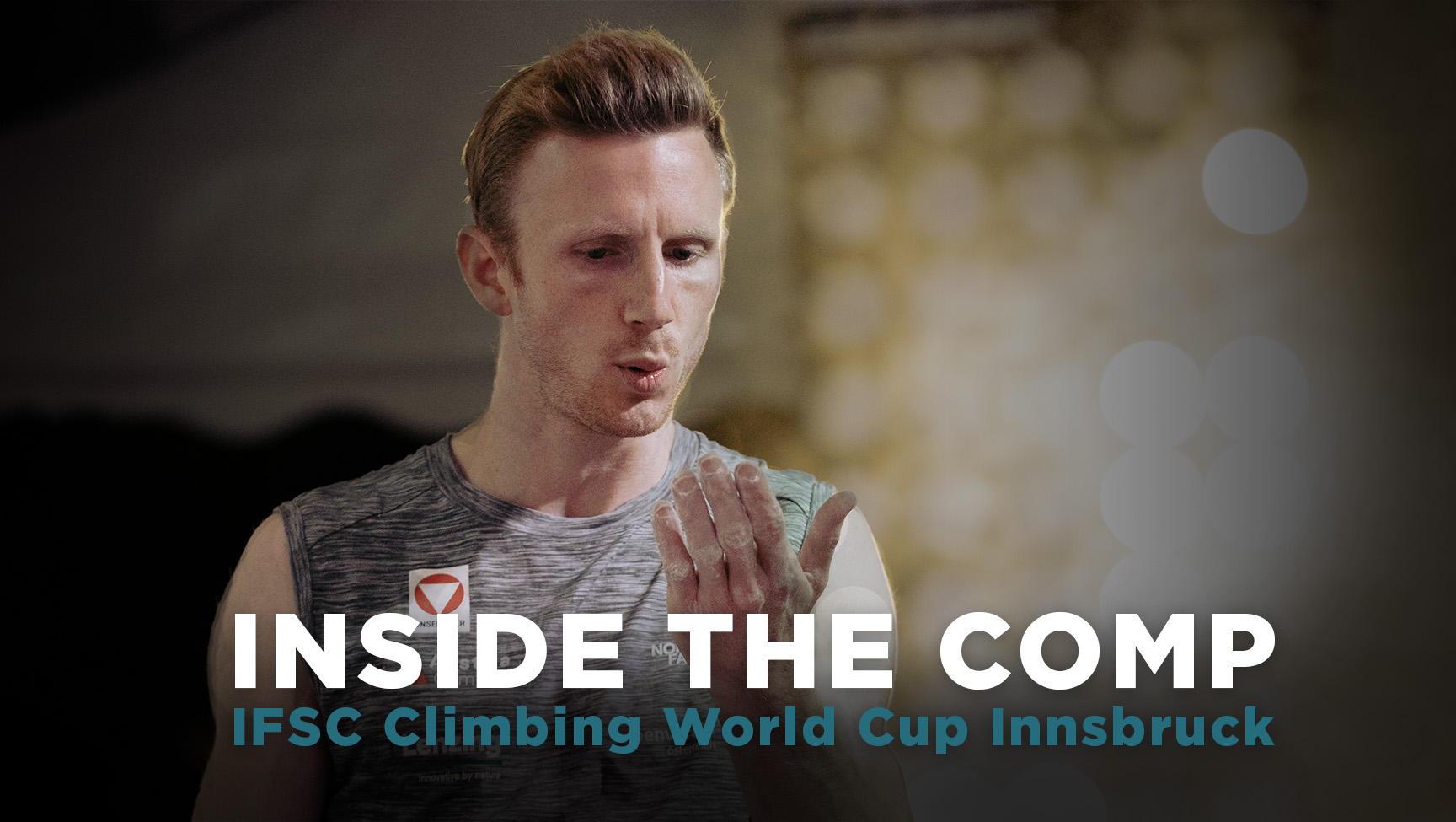 Regardless, my thoughts keep coming back to the same subject - the Olympic Games. I think that's important, though, because it's the perfect way to prepare. Even so, when I sleep I try to let go, because I want to truly relax.
If getting sleep on the plane doesn't work out, then I'll also spend some time imagining what life will be like in the Olympic village. I've got no idea. Where do I go to eat? Will I meet other athletes? I'm curious and excited by the opportunity to meet athletes from other sports - and above all, to get to know team Austria. That's also the Olympics - it's much more than just climbing.
That is, until the 3rd of August. That's when the Olympic competiton begins for me. Speed climbing, Boulder, and Lead. I'm perfectly prepared. I'll do my absolute best to win a medal.
Photos by H. Wilhelm | ÖOC/Niklas Stadler